About me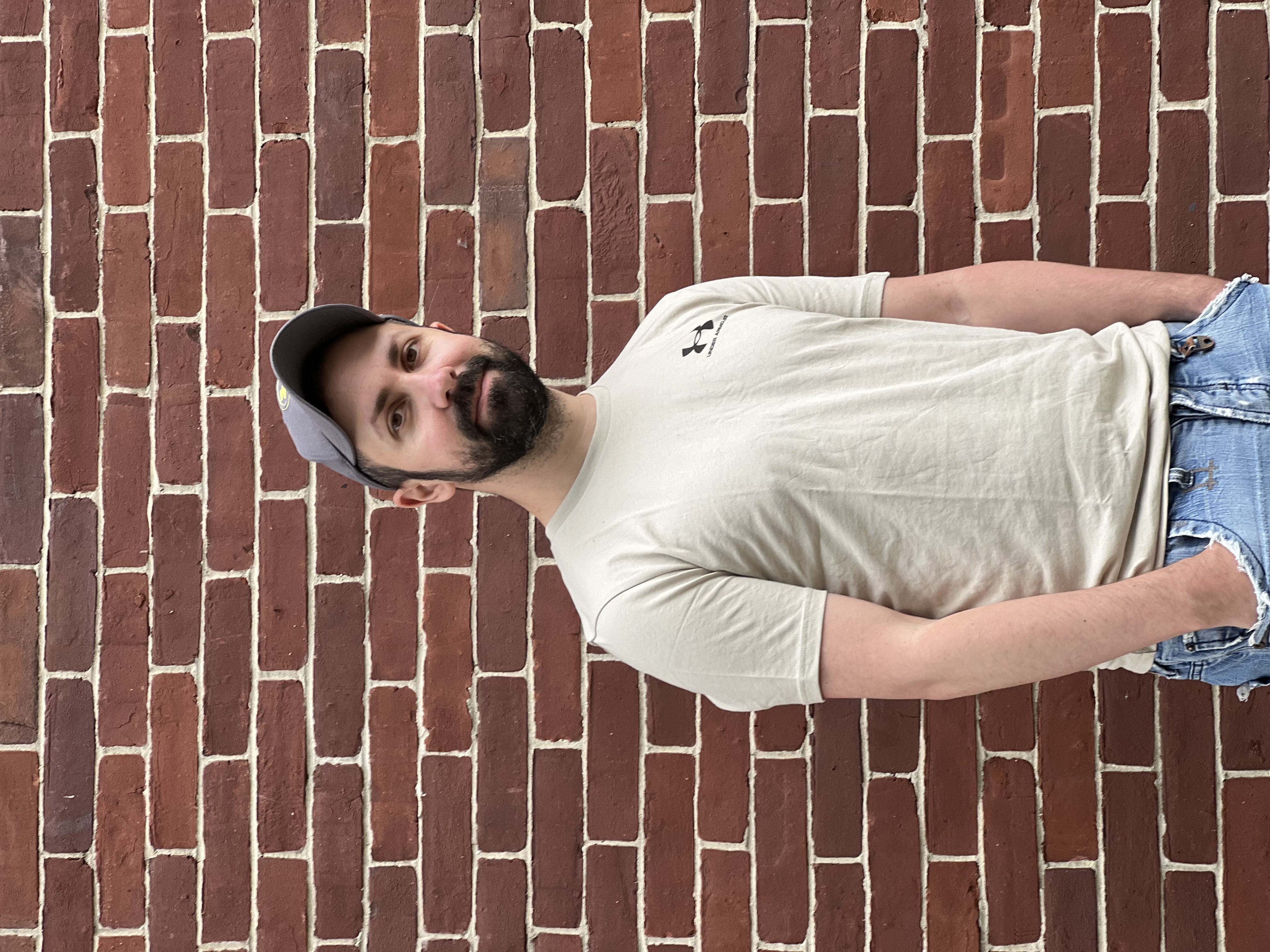 My name is Elias Chatzoudis, I am a Cover Artist Based in USA since 2015.
I studied web and graphic design at a private educational institution. It was there that I first learned about image processing and design programs. I also collaborated with some European and American magazines like Free, Maxim, MAX, Ennea, Sporty JR, WOW, GRAFISTAS&WEB DESIGN, Square, Art Scene International and others.
My main occupation is to create covers for Comic companies like Zenescope Entertainment, IDW Comics, Dynamite Entertainment, Archie Comics, Coffic Comics , Titan Comics and more.
All my covers/works are made half traditional and digitally. The lineart has been making using pencils or inks and the colors digitally.
I like also to create 100% original art using markers, color pencil, and acrylics.